Referring to this guide we are offering you, would be the best choice you have ever made. Never been to England? Are you planning to step into this beautiful and welcoming country to enjoy a unique experience? Before having a thorough look into the guide, bear in mind what the name of this country holds before visiting it. Its name means The Land of the Angels -deriving from one of the Germanic tribes which settled down Great Britain during the Early Middle Ages. Make the most of it in the Land of Angels -Visiting England – a guide to enjoy visiting it every second you are there.
Enjoy England in the guide.
Language -A GUIDE TO ENJOY COMMUNICATION.
When visiting England, a short guide to enjoying language is necessary. What we know about it is decent. English is the main language and it is spoken by approximately 98% of the population in the UK, but not only. As it is widely accepted, English belongs to the world. The evidence is that, it is growing in world importance simply by the fact that the number of people trying to invest in learning this language is leaving behind the 1.75 billion who can speak it.
But, as you move around the country, you will understand that there are different dialects and other languages present, so do not feel "shocked " when listening to various words and sounds.
Religion and belief.-A GUIDE TO SPIRITUAL ASPECT.
You should be careful when talking about religion. This is why we are guiding you in this spiritual aspect. The Church of England -of Christian Protestant Faith is the official state-sanctioned religion. But, there are also minority religions such as Islam, Hinduism, Judaism, etc which have even their place of worship.
Social etiquette- A GUIDE TO GOOD MANNERS.
Guiding you to social etiquette is one of the elements that the English take pride in. For them, politeness is very important. It is the kernel of general courtesy and good manners. For example, when you are in a queue, you should wait for your turn. This way, you avoid critical looks and enjoy the experience. Check for other social etiquette to avoid embarrassing situations.
What about the cuisine?-LEAD YOURSELF TO TASTE.
Although you may have a bad reputation for English food in general, think of the typical English breakfast and the famous fish and chips. They are the best identification and symbol of dishes. You cannot enjoy England without enjoying this food first.
Tea is also present in English culture. It is a drink that dates back to the 17th century and now the tea houses are everywhere. Consider it! When you get back, you can tell "I had tea with the Queen"
Art and literature.-A GUIDE TO A UNIQUE CULTURE.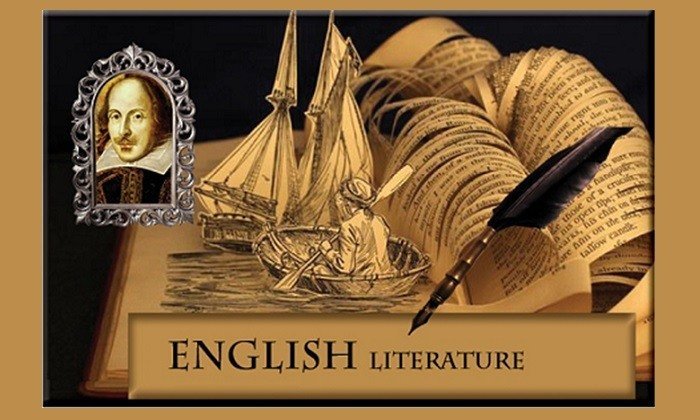 All the world's a stage-Shakespeare has proclaimed in one of his masterpieces. Yes, here you can find the land of the most translated and best sellers of Shakespeare, Chaucer, Milton, etc. Why not enjoy a play in the many theatres there. Your child will visit the land of his favorite author J.K.Rowling and even imagine the adventures of Harry Potter and his friends.
Sports and leisure .-A GUIDE TO AN ACTIVE VISIT.
If you search for the origin of some sports, the search will lead you here to England. London has the oldest bicycle shop in the world, dating back to 1860.
London and England's oldest club, over 400 years old, covers 3% of the surface, as it has 180 golf courses.
There is a lot to talk about in sports. If you get there, you will understand the reason why many sports derive from this wonderful place
English weather-A GUIDE TO CONVERSATION.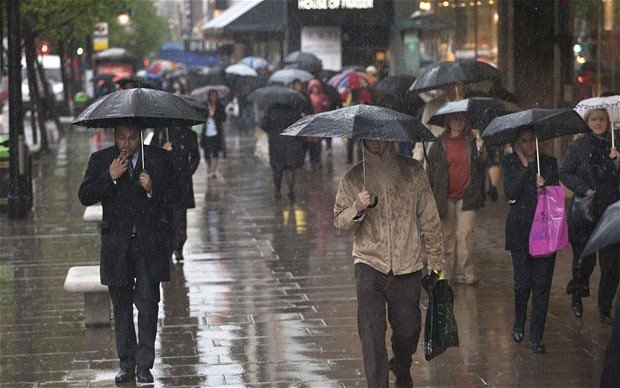 Do not feel surprised when meeting an Englishman or woman and their conversation starts about the weather. This is because, in England, they consider it a neutral topic of conversation.
"Nice weather isn't it?" and the conversation will flow quite naturally whether waiting at the bus stop, or another service.
Festivals and celebrations.-A GUIDE TO ENTERTAINMENT.
What you need to have to enjoy visiting England is the guide of getting to know the celebrations. Like all the other countries, England is no exception. It has similar celebrations for the ones in your country. They are present in all seasons. What you have to do is have a reason to celebrate and know which festival you want to enjoy.
SUMMARY
Visiting England is the best choice you will ever make.This is just a simple guide to help you understand how important it is for you to know beforehand some aspects of its unique culture and enjoy your visit there.
English Club TV is a source of information to help you widen your horizon concerning English culture. It is also a way of improving your listening and pronunciation.