Sell & Promote your Skills
Welcome learners, teachers, and partners!
There's no better way to introduce ourselves than by sharing some of our past, present, and goals for the future:
Teacher Training - Partnership with BridgeTEFL
We have proudly partnered with BridgeTEFL to give our English teachers and beyond the highest international standards on teacher training and provide with a Certificate which is recognized globally and will enable them to work anywhere in the world in the demanding English teacher market.
English Club TV and LISA Learning offers you English for Life
English Club TV is the perfect complement to your LISA English course choices by giving you access to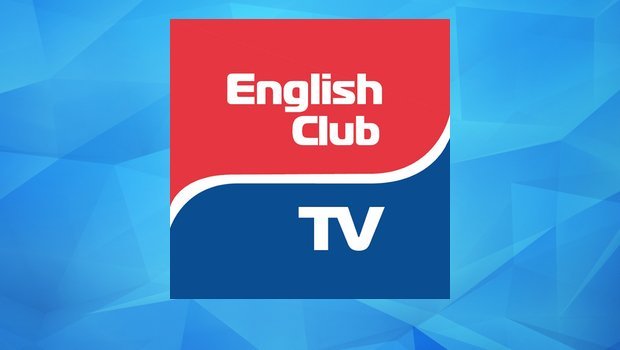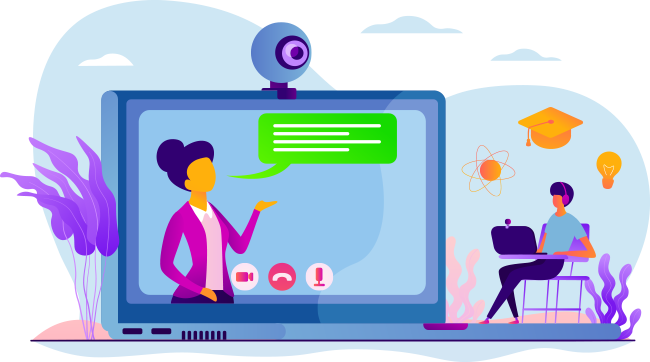 Learn a new language and a skill for life no matter where you are
LSIA has been the center of language learning for over 25 years.
That's a quarter century of experience and knowledge resources available to you.
Want to know what it's like to learn with LSIA?
From starting a new language to gaining the latest industry skills, listen to what our alumni from around the world have to say: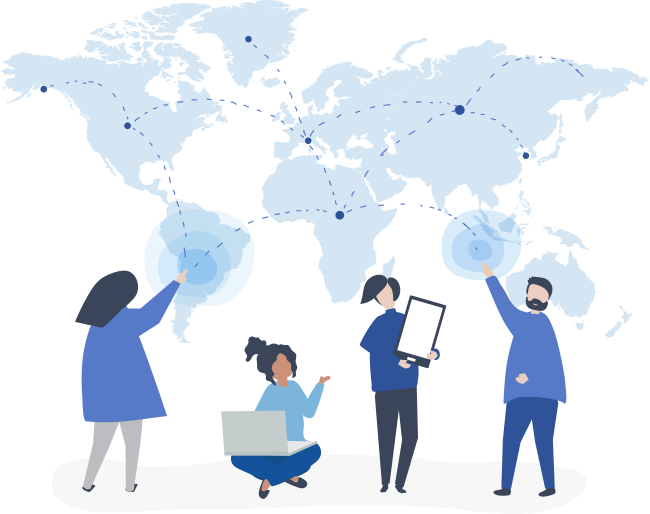 Join a global community of language learners
30,000 students have empowered themselves by learning a new language while building relationships across the world.
Learn from any device, anywhere in the world
Our online language learning courses can be accessed using an internet-enabled device no matter where you live.
All of our courses can be accessed 24 hours, 7 days a week, year-round.
When you sign up for our courses, you receive instructor-led support from course start until course completion.
Our courses are optimized for the web and can be accessed using your laptop, tablet, or mobile device.
LSIA students become part of a diverse community who believe language learning opens the door to opportunity.
Learn a language
Discover your future
Join a community of 30,000 learners who discovered the world, expanded their knowledge and explored their potential through language