Having taught hundreds of students over my teaching years, I always ask myself-How to improve their speaking in some easy steps? I always use various methods and techniques. They have proved to be satisfactory for most of my students. So, when choosing these techniques we should take into consideration a lot of factors. As a result, we will have the right outcomes-contented students with great speaking skills.
What factors should we take into consideration to improve speaking skills?
The reason students learn a language is multifaceted. Some learn a language for travel, some for better work opportunities, some for business, some for studies, etc. One other thing is that some students are young and some are old when studying a language. Some of them are interested in learning about certain things and some in others. So, when choosing the right methods and techniques to improve the speaking skills of our students, we should take into consideration various factors. We should carefully choose what to serve our students. We should provide them with the best suggestion to help them be fluent and accurate speakers.
What are some of the suggestions that make our speaking sound natural?
The following are some helpful ways related to speaking when learning a foreign language. How to improve speaking in some easy steps?
When it comes to speaking in a foreign language, students make a mistake. They usually think in their mother tongue and not the language they are learning. So, my advice is to Think in the language you are studying. This way, they will save time when thinking and avoid the struggle they make when trying to find the correct word or structure. They can take the initiative to be active speakers and not passive ones. The more you speak, the better your ability to improve it.
Read and Retell is something I always practice with my students. The reading sources are numerous. You may choose from short stories to long ones. Fables and poems are a good option as well. By reading, the students enlarge their vocabulary and learn certain structures. When they read aloud the students have a chance to focus on pronunciation. Make sure the students practice with material that they can understand. When it comes to speaking, the students will not only use the above-mentioned points, but the result would be a better speaking skill on the student's part, too.
Speaking Activities that have topics that attract the student's interest is a good way. If you invite the students into the things they really appreciate, they will take the initiative to get out of the corner they are stuck. As a result, they will feel free to talk and use the language. They will interact and think critically, forwarding the speaking skill to a higher level.
How about the following steps to improve speaking?
The sources of listening or watching materials in a foreign language are great. Listen and watch in a foreign language is the next tip. Watch movies or TV, with subtitles if you need them, and watch the same programs over and over. Most people find that they understand more if they listen to it more than one time. Listening helps you practice and improve the rhythms and intonations of the language. Try using them as soon as you feel confident.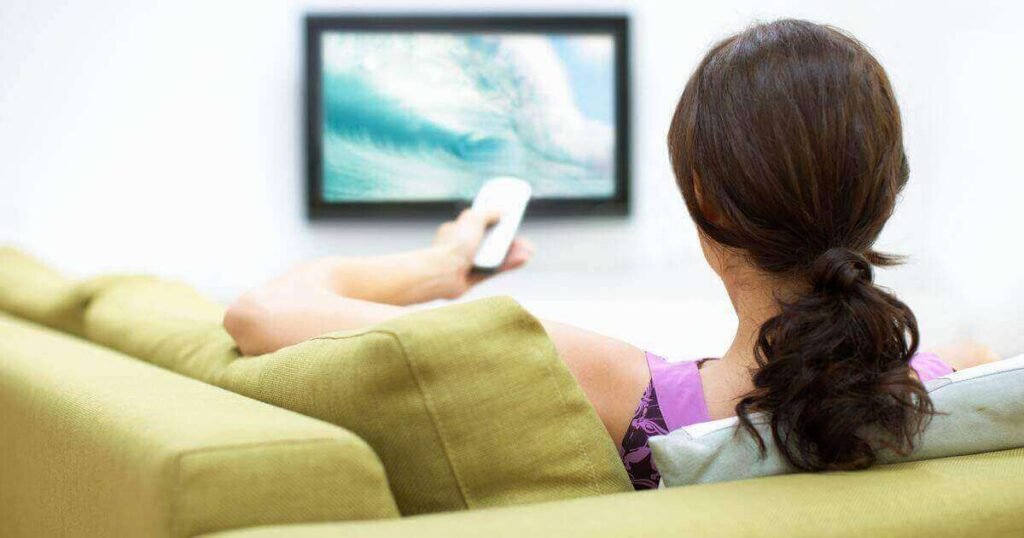 Talk to yourself or find a partner to practice the language. This is what I always suggest to my students. By talking to yourself, you can become more fluent in translating your thoughts into spoken words. It's important to find native speakers to practice with. 
One last piece of advice to tell your students!
How to improve speaking? Don't be afraid to speak. Fear is the single most important factor stopping you from speaking. Speak about everything, but also speak particularly about the things you enjoy.
Don't focus on your mistakes. Remember that making mistakes can be a good thing. Making mistakes is how we learn everything.
Whenever you need to find ways to improve your speaking skills, refer to the following list compiled by experienced English teachers-
Read out loud and talk to yourself.
Listen to more English everyday.
Watch English movies with subtitles.
speak spontaneously but slowly.
Learn and study phrases not words.
Use real English lessons and materials.
Don't be afraid when making mistakes.
Relax and have a positive attitude.
Lisa Learning offers you a great source of helpful materials to use while teaching your students to improve their speaking abilities. English Club TV is the right channel to address when you want to watch or listen to authentic language.